Looking for adding "CREATIVITY, EXCITEMENT & IMPACT" to your Brand Communications?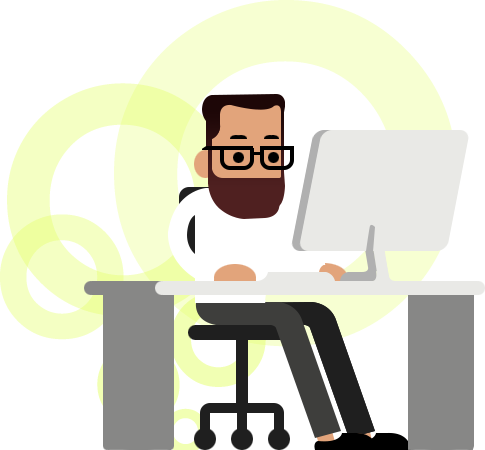 Let 's make your brand speak for you !
In today's market place, you need to employ the right mix of online and offline promotional strategies to keep your products visible to the potential customers.
At Tomato, we help you connect with your prospects and impact them by creating a whole new brand experience. 

We offer graphic / print / web design solutions along with customized services such as branding, content development, Social media pages, SEO, online ads, blogs, e-mailers and news letters. Irrespective of the size of your business, we provide a range of solutions to make your brand tick.
We offer both conventional and digital solutions.
Mobile optimized web sites, E-commerce solutions, Content Management , Mobile Application UIs, Content Writing, UX Design…
Design Catalogs, Brochure, Flyer, Newspaper/Magazine Ads, Trade Show Displays,  Annual Reports, Direct Mailings, Packaging Design…
Professional logo designs with  your brand's culture, core values & distinction in mind.
Social media pages creation, Content writing & Graphics creation and page maintenance support.
Below you can find some of our projects.
Thinking about hiring an experienced team?
If you would like to know more about what we do or would like to discuss your new project, we would love to hear from you.